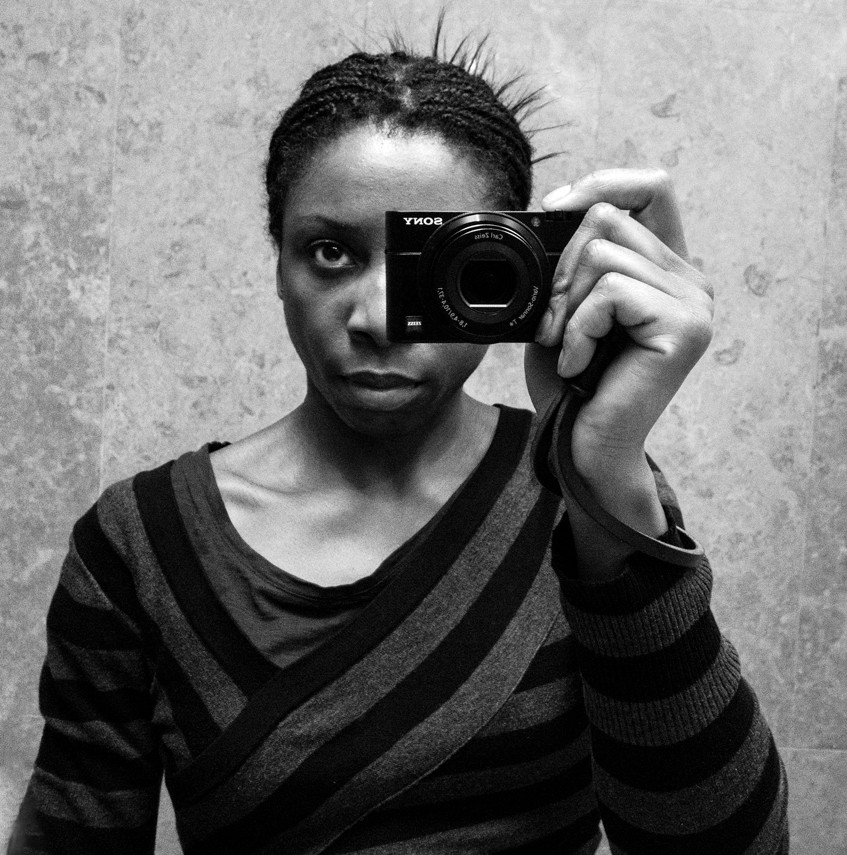 Linda Wisdom is a self-taught professional photographer > lens based artist from London.
Specialising in street, urban city and lifestyle photography. Linda has been a part of many successful exhibitions including the London Photo Festival in Borough, Photo City London in 2017. Linda won 'Best Street Life' category with the British Life Photography Awards 2016 and was commended again in 2018, where her image was exhibited at the Royal Albert Hall for two months, and published on the cover of their official 2018 BLPA winners' book.

Linda has featured in many magazines > books including Amateur Photographer and Digital Camara Magazine offering her professional advice > tips on street photography. Linda's award-winning photography has many buyers around the world, from private collectors to commercial interiors, including a reputable 5-star London hotel, where five of her photographs permanently hang on display.

Linda loves to share her passion for photography through tutoring workshops and photo tours around London and Europe. Visitors to London frequently request her services as a personal photographer to document their visit. Big brand clients > solopreneurs seek her style and creative eye for commissions and photoshoots.

Her portfolio focuses on creatively capturing candid moments, intertwined with city or urban environments that express a message, story or strong visual impact.